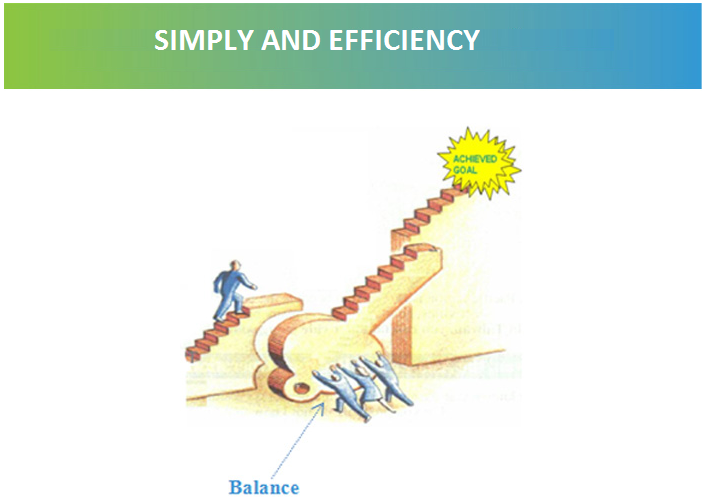 Balance provides customer the HR outsourcing services which allow companies to contact out of a part or a whole HR depart to third party.

Ourtsourcing HR function helps company to get access to high-quality services at a cost-effective price.

Apart from the cost savings, outsourcing is seen as a strategic move that can allow businesses to gain a competitive advantage such as: Skilled Expertise, Focus on core competencies, Increased productivity and Efficiency, Distribution of risk, Improving internal customer service, Better people management.